FIT-FACES
Founded by certified face yoga instructor Natalia Broberg, FIT-FACES is dedicated to spreading the power of natural beauty across the globe. Using science-backed techniques and a non-invasive approach, FIT-FACES seeks to help you look and feel your best. 
Testimonials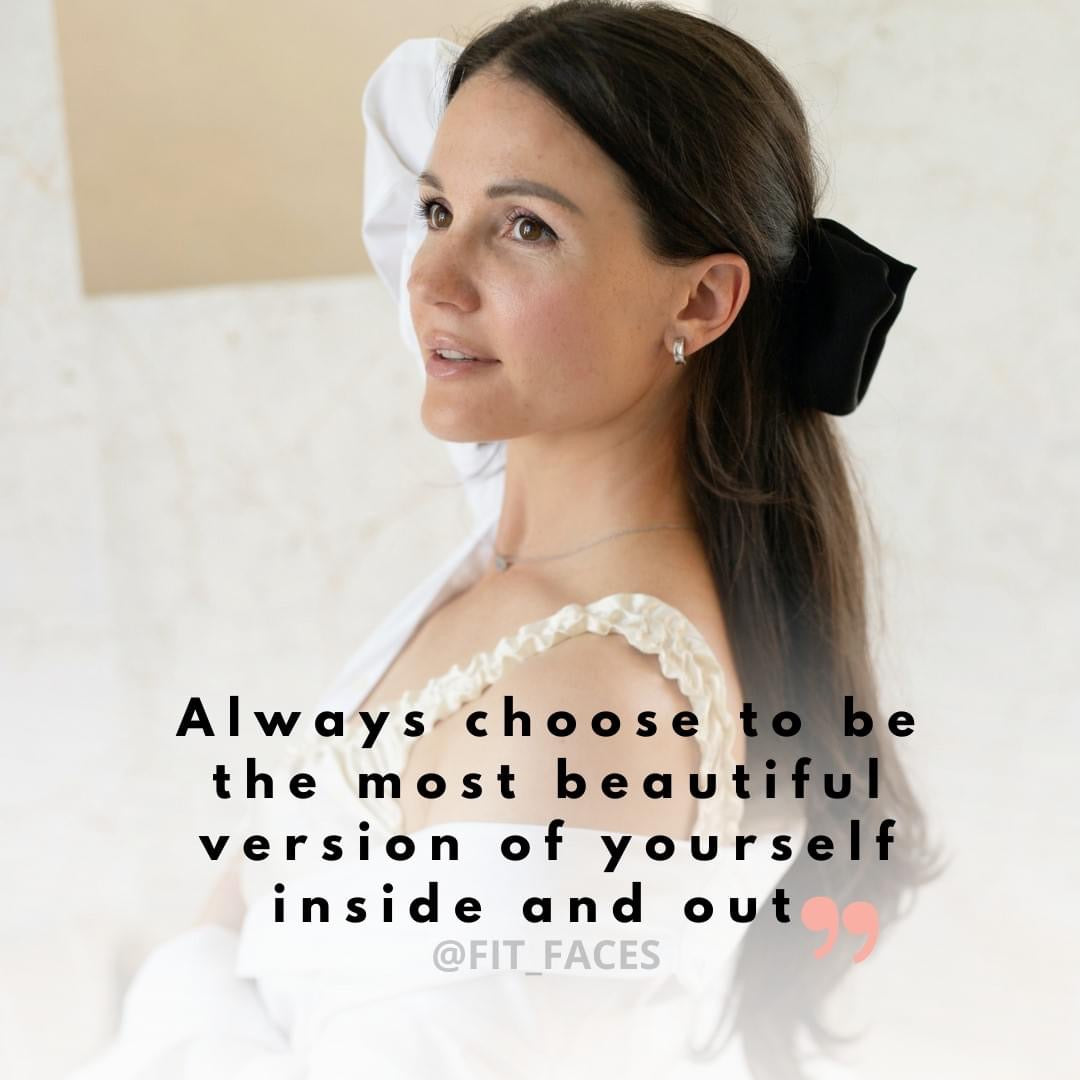 Naturally founded
FIT-FACES was born organically. When Natalia started showing her friends and family the transformative effects of face yoga – they were immediately astonished. After sharing her secrets with them, slowly but surely others wanted in. 
It was then that Natalia realized that she should share these techniques with the rest of the world. 
Because why do so many people resort to invasive surgeries and dangerous botox when a completely natural solution exists? 
FIT-FACES was founded to share these techniques, empower women around the world, and create a clean, ethical product.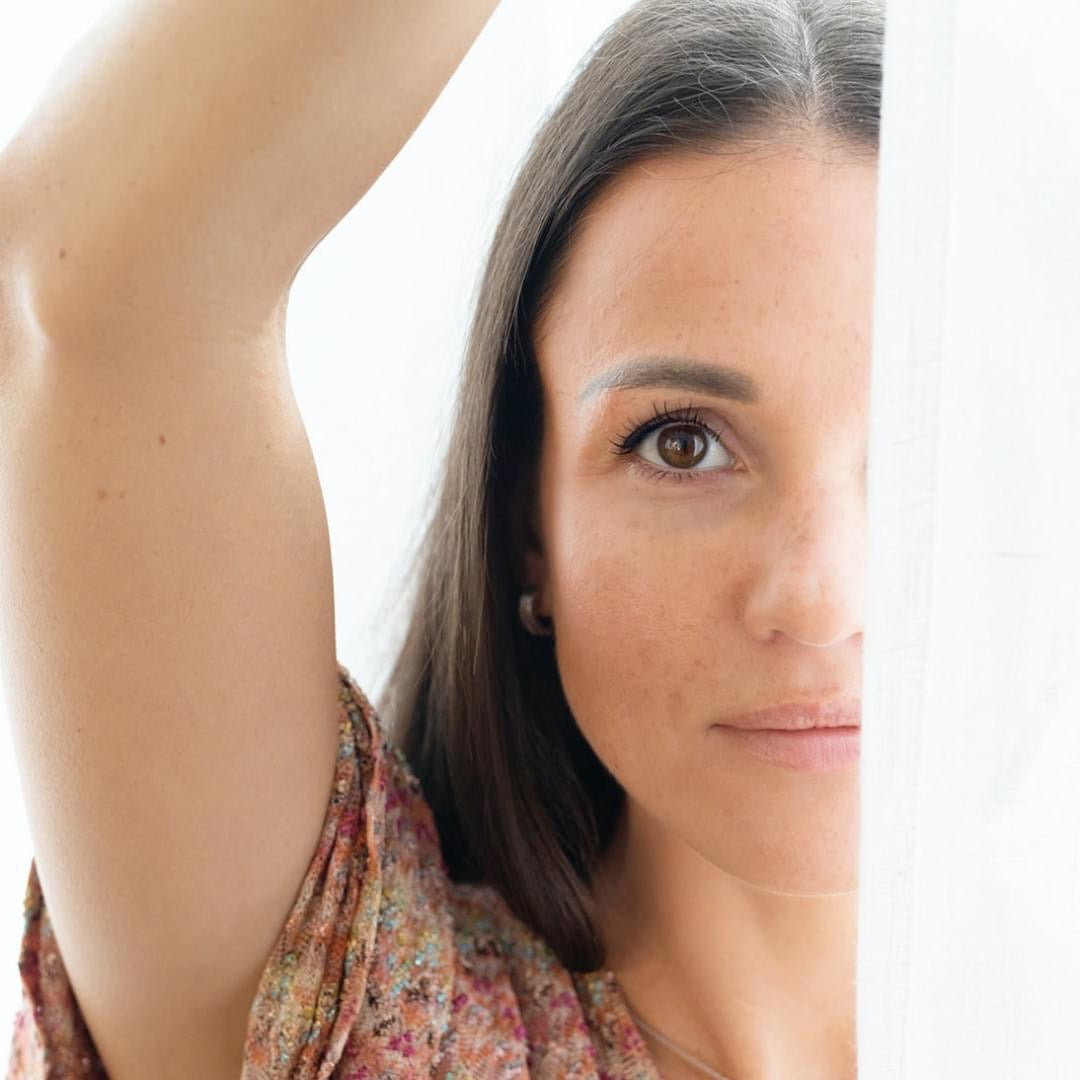 Do Good
Spreading good – one person at a time. FIT-FACES aims to create a world full of kinder, more empathetic people by doing good every step of the way. 
From treating every member of the female-run team with respect to encouraging every customer to love themselves – FIT-FACES is adding just a little more good into the world every single day. 
Putting a smile on your face
With fewer wrinkles. 
When done correctly, face yoga is meant to empower women. To give you the strength and confidence to feel comfortable in your skin. 
No surgeries, no fillers, no alterations. 
These exercises will give you space to learn to love yourself. 
So go ahead – fall in love with yourself. Boost that confidence. Revel in the power of your own skin. 
Whether you're a stay-at-home mom or a corporate powerhouse – do it all confidently. 
Ethical Products
All of our face yoga products, serums, and creams use ethically-sourced, science-backed ingredients. 
From our GuaSha Heart Stone to our Hydrating Serum – everything is made to help naturally strengthen and protect your skin. 
With the goal of bringing out your natural beauty – FIT-FACES products are all proven treatments designed to make you feel your best. 
Cruelty-Free
Our serums, toners, and creams use only plant-based ingredients straight from the Earth. FIT-FACES cosmetics offer the ideal way to protect and rejuvenate your skin – no matter where you are in your self-care journey. 
With the goal of absolute inclusivity, FIT-FACES uses only vegan ingredients in all of our products.
Soft Clarifying Gel: cleanses and refreshes with aloe juice & citrus fragrance Hydrating Toner: Filled with lovely flower extracts and moisturizing hyaluronic acid.Hydrating Serum: Uses the power of a nutrient-rich cloudberry extract.Anti-Aging Day Cream: with Hyaluronic Acid and marine plankton helps to boost skin's moisture and youthful appearanсe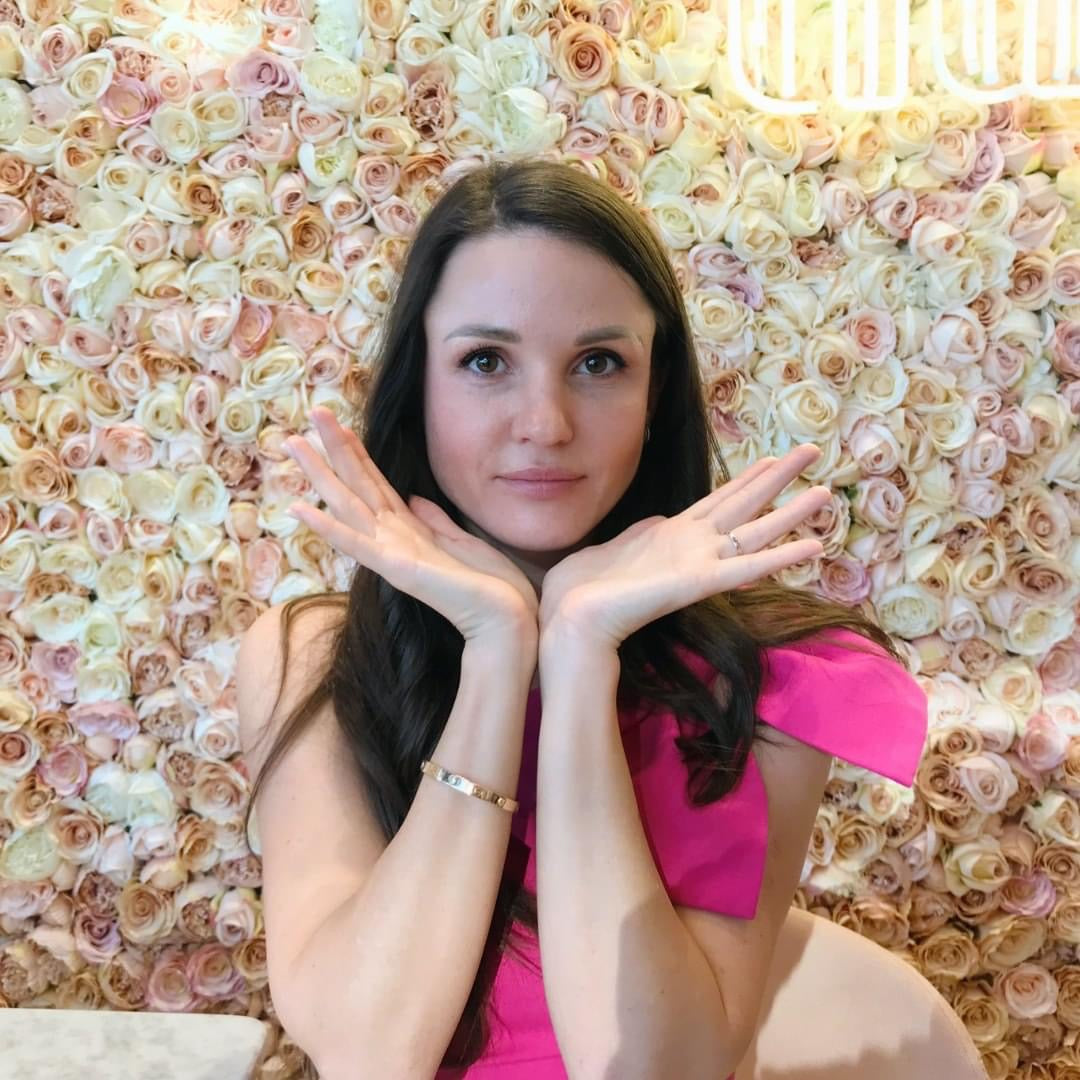 Doing Good, So Others Do Good, Too
Let's get your face back in shape!!!